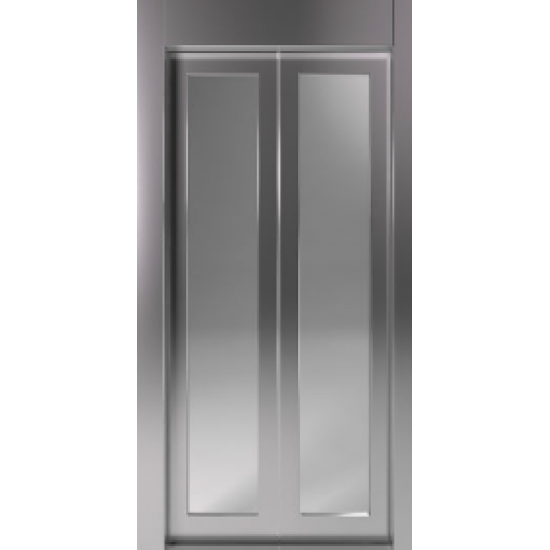 Fermator Automatic door
يتم تصنيع الأبواب الأوتوماتيكية وفقآ لمواصفات شركة فيرماتور الأسبانية ، شركة فيرماتور تعتبر من المصانع الأكثر تقدمآ في تصنيع الأبواب الأوتوماتيك علي مستوي العالم ، فتأتي الأبواب مطابقة للمعايير الدولية EN 81-1/2, ASME A17.1-2000, and fire requirements EN 81-58 and UL 10B among numerous others.

كما نقوم بتوريد أبواب أوتوماتيك من شركة سالكوم الإيطالية ، و التي يرجع تاريخ الشركة إلي عام ١٩٧٧ و تعتبر من أعرق الشركات في مجال تصنيع الأبواب النصف أوتوماتيك ذو أفضل جودة مع توفير جميع قطع الغيار.
خـصـائـص الـبـاب الأوتـومـاتـيـك
تعمل الأبواب الأوتوماتيك بسلاسة تامة عن طريق المحركات VVVF و VVF .
الأبواب مجلدة بالأستانلس ستيل المقاوم للصدأ

يتم تثبيت و تشغيل الأبواب الأوتوماتيك بسهولة تامة

تتميز الأبواب الأوتوماتيك بعمرها الطويل و لا تحتاج إلي الكثير من أعمال الصيانة
Stock:

10000

Model:

باب أتوماتيك فيرماتور

EGEC